Spruce Up Your Front Door for Spring With These 7 DIYs
Skip the expensive store-bought decor and welcome the season with a handmade wreath, doormat or planter.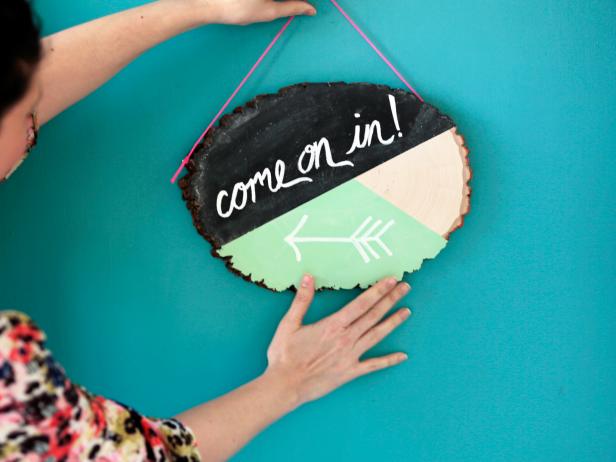 With spring just around the corner, my home's curb appeal could use a little pick-me-up, and I bet yours could too. If you want to give your facade a quick and easy makeover for spring, the front door is a great place to get started: a cheerful wreath, fresh welcome mat or colorful plant can instantly make a tired entrance look more inviting. Kick off the season with these simple door decor projects.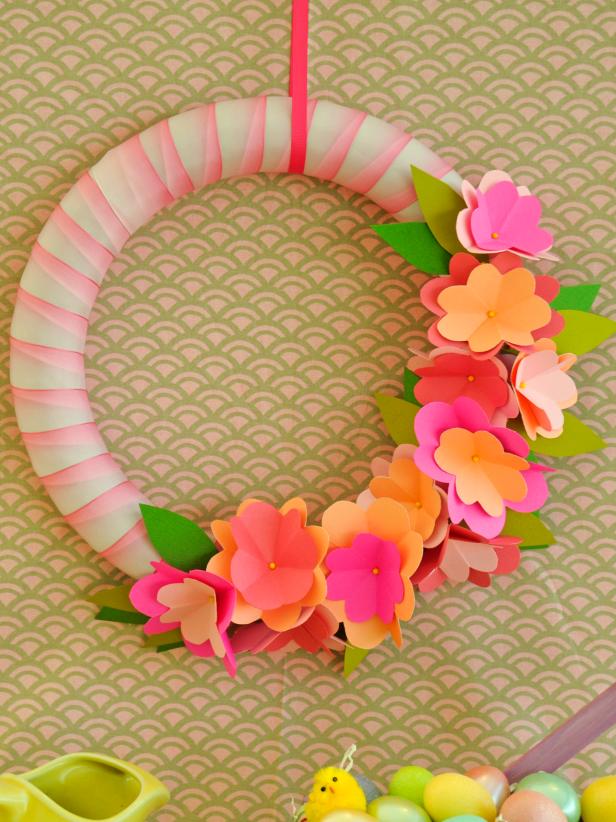 For a classic spring floral motif, craft up this cheerful paper posy wreath. Cut flowers out of colorful cardstock, then secure them to a wreath form with quilting pins.
Cupcake Liners
Alternatively, you can use cupcake liners for a floral look with no cutting needed. A mix of pastel hues is ideal for spring.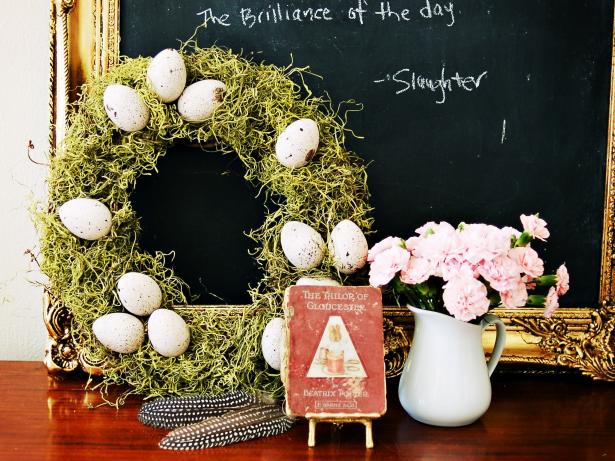 Use paper mache eggs, light green Spanish moss and a grapevine wreath to create this simple, sophisticated Easter wreath. We'll show you an easy way to speckle the eggs for a realistic look.
Versatile Burlap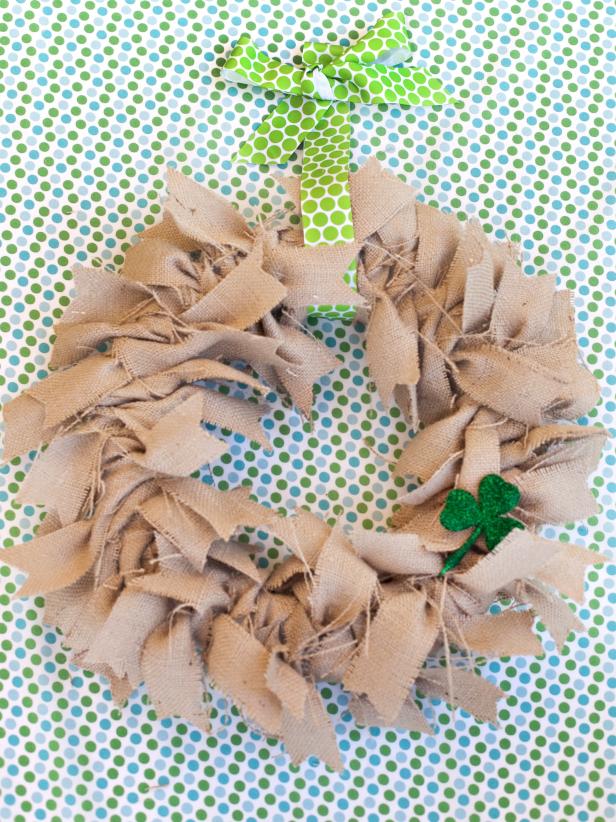 This simple burlap wreath can be easily embellished for any holiday or season, so you can enjoy it all year long. Here, we added a sparkling shamrock and green ribbon so it's ready for St. Patrick's Day.
Nautical Knot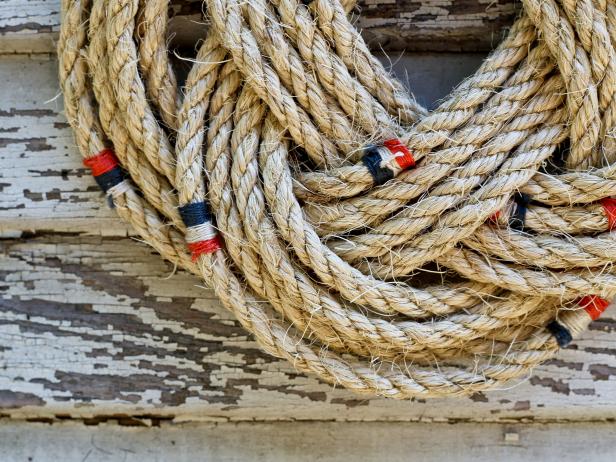 Even if you don't live by the water, you can still add coastal style to your home with this nautical-inspired rope wreath. The Turk's head knot looks intricate, but our step-by-step instructions make it easy.
Wood Doormat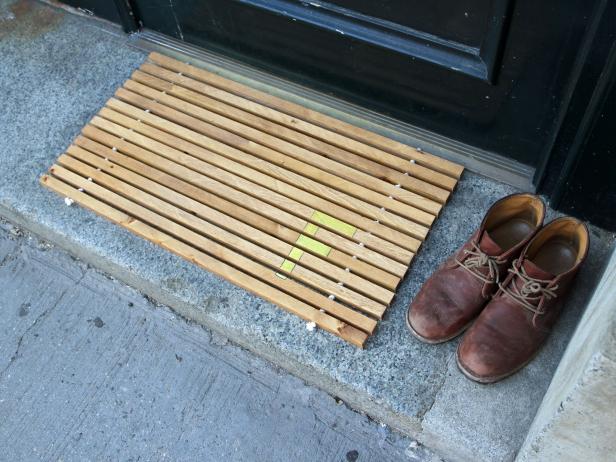 Spring is the perfect time to replace that dingy old doormat. Using square wooden dowels, make this sturdy mat that will last you through many seasons. You can even personalize it with a stenciled monogram.
Mailbox Planters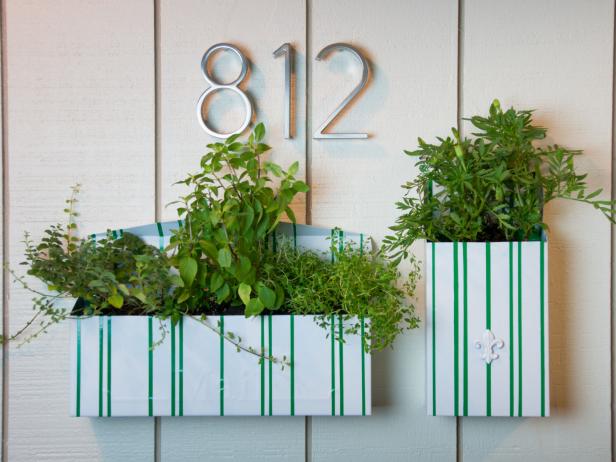 Bring a bit of green to your entrance with these wall-mounted mailbox planters. Use painter's tape and spray paint to add fun stripes, or any other pattern you'd like.
Want more DIY ideas? Check out here!